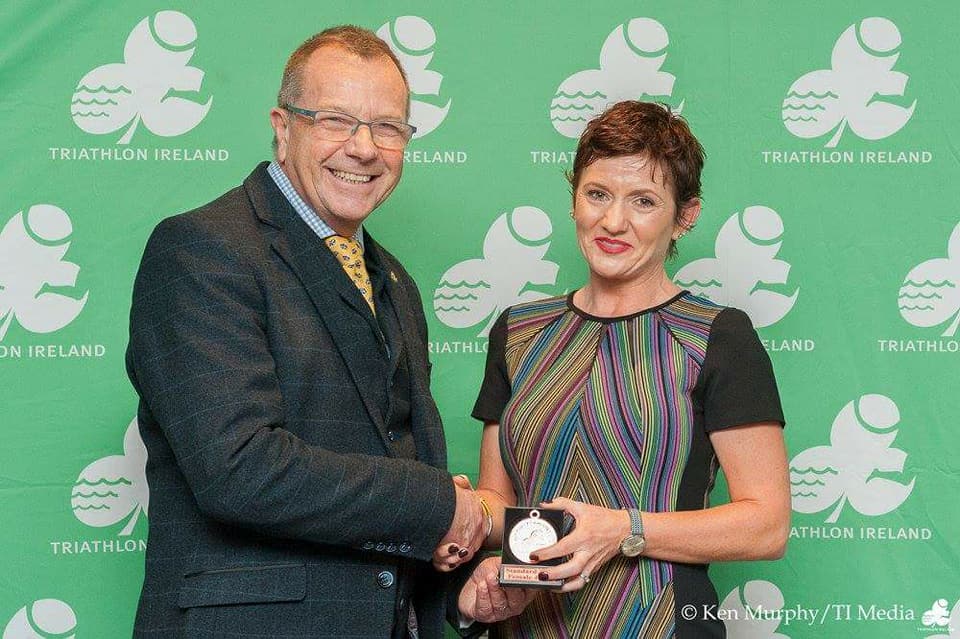 Great Year for Naas Triathlon Club
2017 was a big year for Naas Triathlon Club and this was clearly evident at the Triathlon Ireland Awards ceremony. We picked up 3rd in the Male Club Series rankings and 4th in the Mixed category while John Howlett cleaned up with numerous trophies including Nat Aquabike Champion and 3rd place in his National Series age group. Mariusz Olejniczak had another fantastic season and secured a place in the Kona World Championships in October 2018 with his super performance in Wales Ironman this year!
Congrats to all, alot of hard work gone into all those results!!!