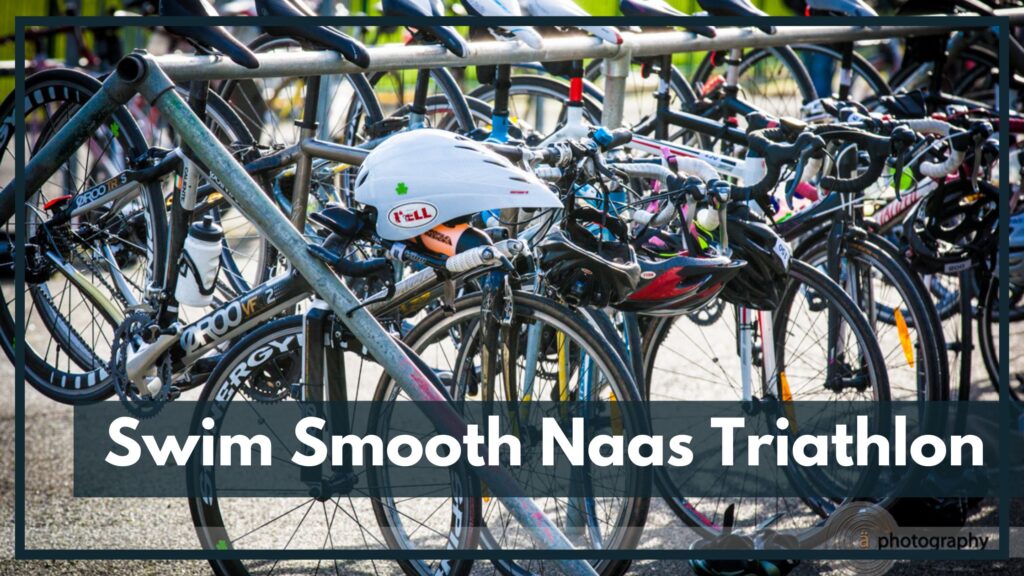 Swim Smooth Naas Triathlon
Naas Triathlon Club is hosting our annual pool-based, Swim Smooth Sprint Triathlon in Naas.
For those who have just started or who wish to end the season looking for your PB on a fast course, this is the event for you. The excellent facilities provide the perfect base for you to start and finish.
From the 750 m swim in the 25 m pool you are routed through a short transition and onto the out and back bike course of 20 km, then onto the out and back run of 5 km.
This is the perfect end of season event for competitors at all levels: new, novice and experienced.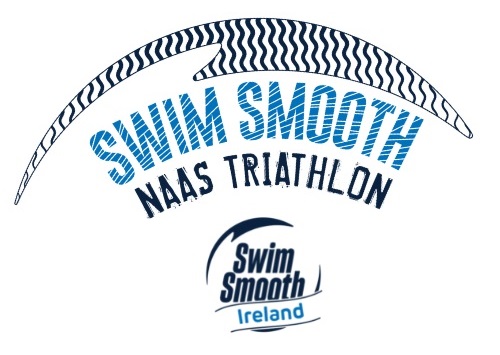 Date: 25th September (Sunday)
Start: 8:00am
Distances:
You can check the:
Registration HERE
Contact Swim Smooth: 086 822 3152